Courtesy of
http://lightofcountry.wordpress.com/2014/10/10/why-kobani-5/
Who is more threatening to the United States, the former Hussein and present Assad regimes or the Islamic Caliphate?
Beware of Economic Textbooks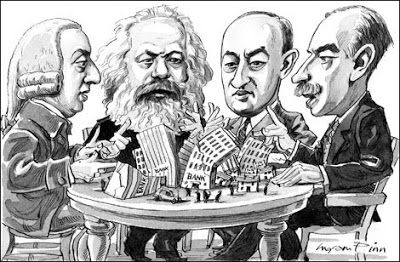 Protests by British university economic students highlight the notion that economic education is dominated by theories that defy practical applications and applications that can not predict, prevent or ameliorate periodic economic crises.
altinst books
Click on Image for Details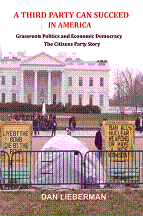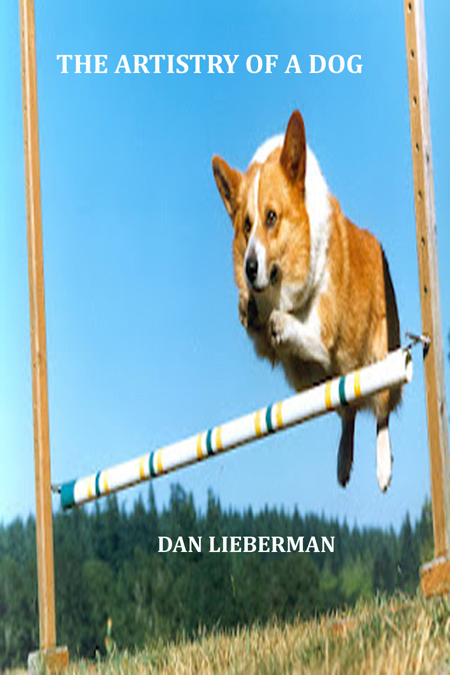 ISRAEL FACES DETRACTORS
Part II: The Jewish Caliphate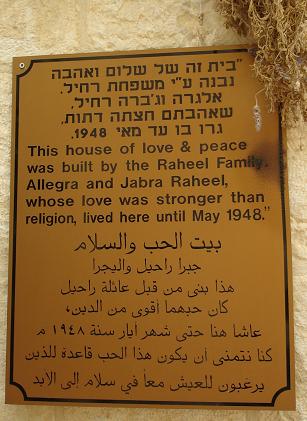 A newly formed comparison between Israel as a Jewish state and the pretended Islamic Caliphate, has the former containing aspects associated with ISIL's version of a caliphate, but without the caliph. This does not imply that Israel's operations equate with those of the brutal ISIL.
ISRAEL FACES DETRACTORS


Part I: Israel's actions compared to those of the Nazi State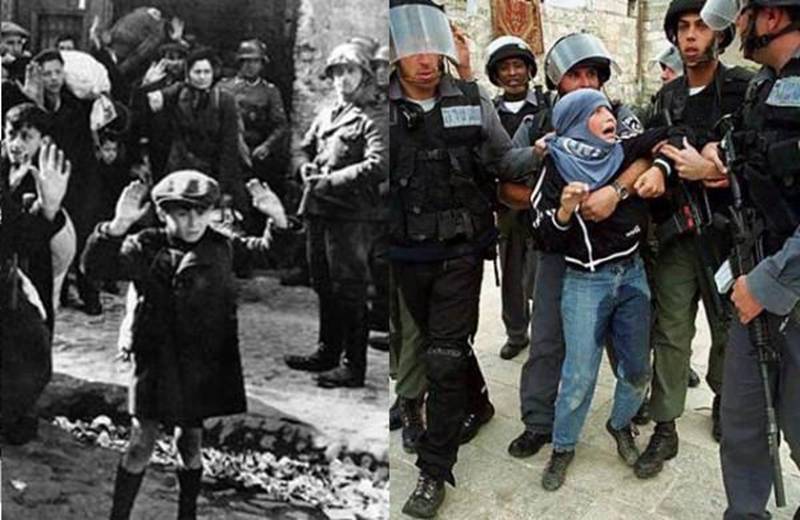 Continuous Israeli attacks on the Palestinians in the West Bank and Gaza, and the large number of civilian deaths, especially children, have prompted comparisons between Israel's actions and those of the German Nazi state.
Misconception to Quagmire: From Sudetenland to Syria land.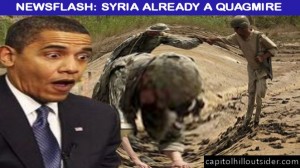 ISIS must be stopped and so must the U.S. administration's defeating strategies.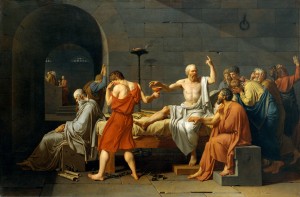 In the war on Gaza, commentary has presented
causes and actions as gut reactions to unforeseen events. Explaining the attack on Gaza by logic, reveals a syllogism of death.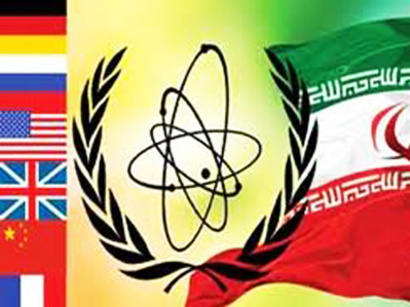 Image courtesy of trend.az/
Stalled talks with Iran might pose another
question: Should Israel be forced to relinquish
its nuclear arsenal if that assures nuclear weapons
are not proliferated in the Middle East?
Re-examination of Productivity and Wages
A New Look at an Old issue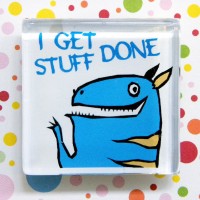 Image source courtesy of
https://mycrowd.com/blog/tag/productivity-hacks/
Lowering prices as a function of productivity and maintaining wages enhance domestic production
and employment. The former stimulates exports and the static labor rates dissuade outsourcing and spread the jobs to more workers.