Bernie Sanders and the Affirmation of Socialism in America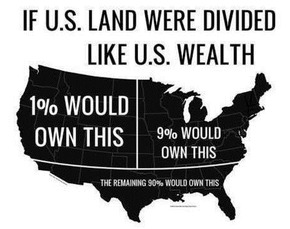 Courtesy of Prose befor Hos

Will it be cooperative spirit Bernie or rugged individualist Donald advancing socialism? Republican policies have caused the major economic calamities -- Panic of 1907, Depression of 1930, and Great Recession of 2007 -- and triggered socialized legislation. History has spoken, if you want more socialism vote Republican.
Courtesy of http://democracyinactionblog.com/

Rumor and fabrication that fit agendas and cater to audiences depict Russia eventually supplying fighting troops to assist the Assad regime. This may become true in the future, but facts and logic in the incipient stage do not support this thesis.
altinst books
Click on Image for Details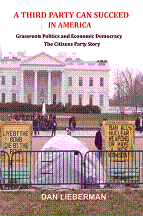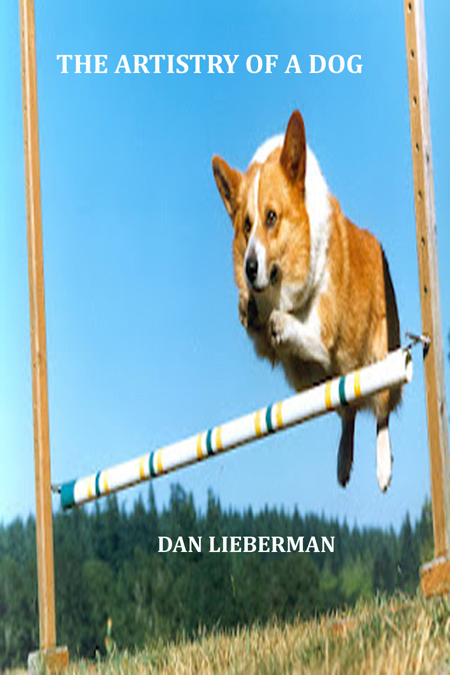 Republican Party - among losers a few possible election winners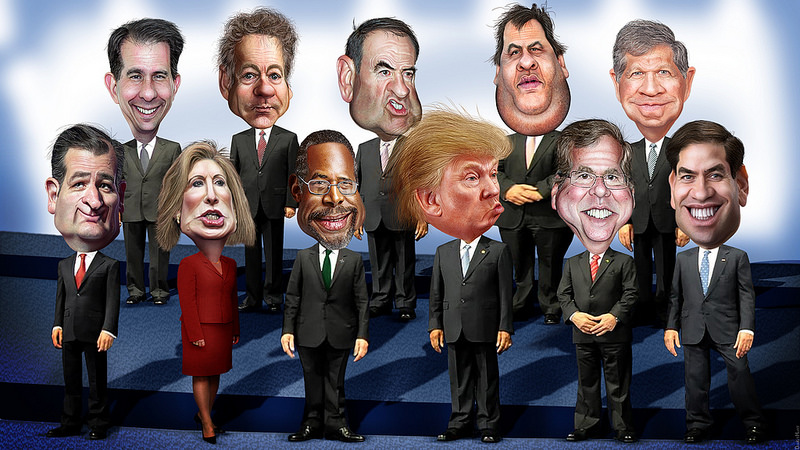 Caricatures of Republican presidential candidates by DonkeyHotey with Flickr Creative Commons License.
Republican Party leaders hope the polling votes will not translate into primary votes and the primaries will select the most qualified candidates.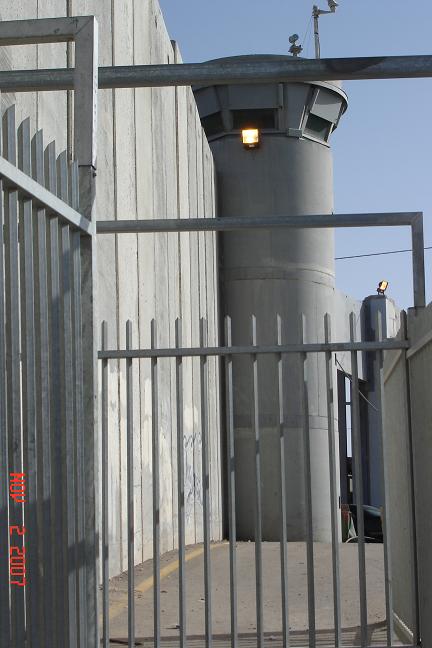 Altthough it may not seem evident, Israelis
have a national identity that is less than and
more artificial than the Palestinians and not
total trappings of a nation state.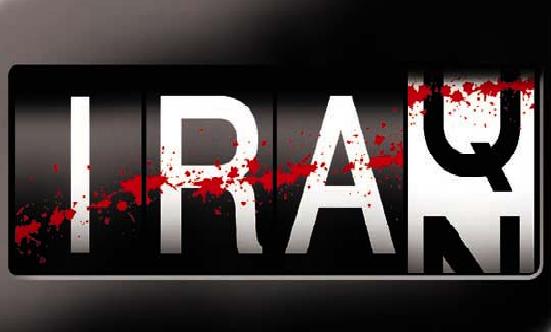 Courtesy of http://www.enduringamerica.com/
Netanyahu's scenario follows a pattern of using American lives and clout to further Israel's interests and decimate its adversaries.
From bin Laden to Baghdadi -- Making the World Safe for Terrorists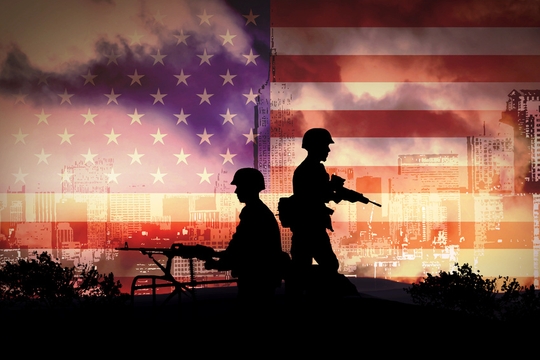 An inept war on terrorism has been a bonanza for those who seek a new world order that features Radical Islam as a prominent force.