The Sepoy Mutiny and the Middle East Peace Process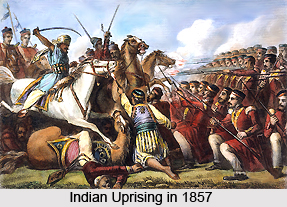 www.indianetzone.com/67/sepoy_mutiny_indian_states.htm
Explaining the unusual growth of Israel and predicting
its future solicits comparisons between the Zionist
adventure and previous historical episodes.
Money creation in the modern economy
By Michael McLeay, Amar Radia and Ryland Thomas, Bank of England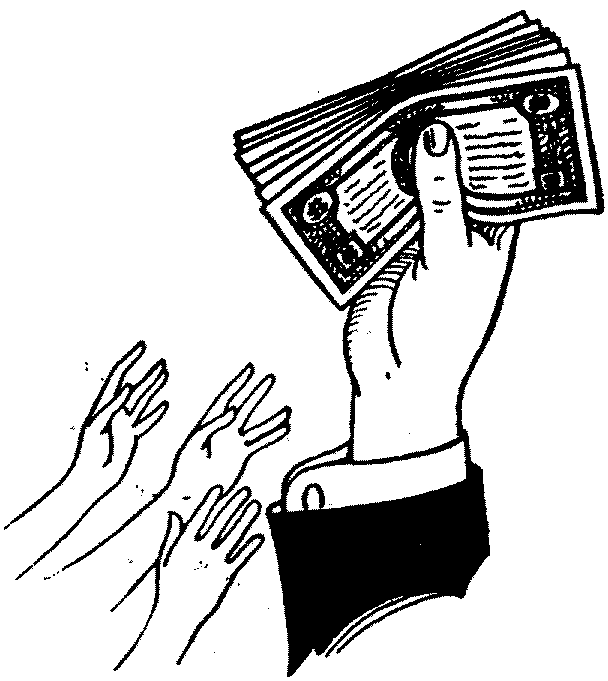 A Bank of England report clarifies the issue of money creation, and surprisingly contradicts concepts from Paul Krugman, Milton Friedman and modern text books.
altinst books
Click on Image for Details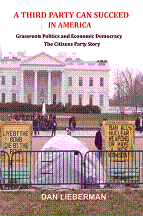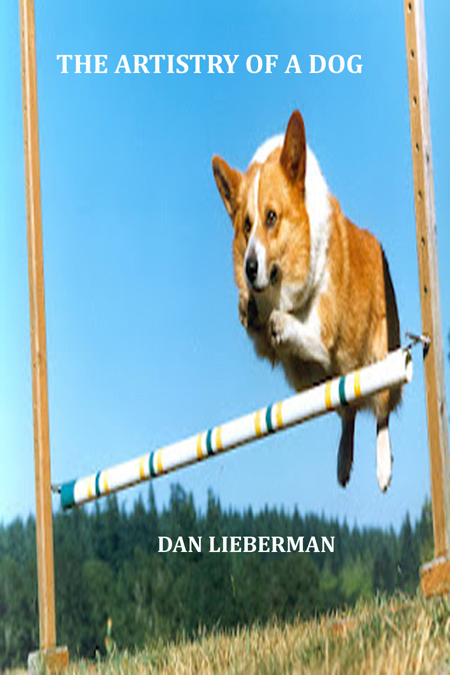 Who is in Charge of the Madhouse?
Escape of the Cold War Warriors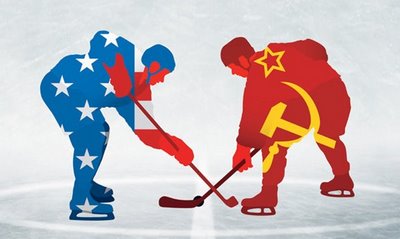 Courtesy of American Diplomacy (http://www.unc.edu/depts/diplomat/item/
2013/0105/ca/richmond_exchange.html)
If comments by U.S. government officials and
media actors represent thoughts that guide U.S.
policy toward Ukraine, then its time to ask:
"Who is in charge of this madhouse?"
Corporate Tax Cuts Have Done More Harm Than Good
byRICHARD LONG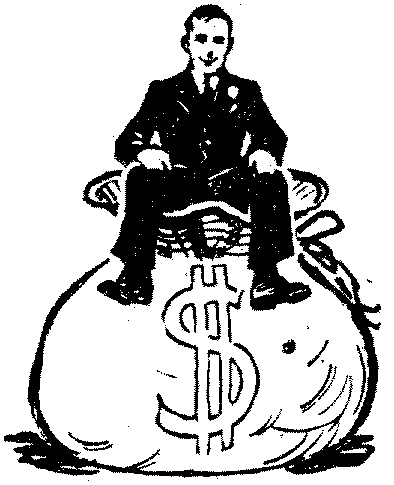 A slight increase in the corporate share of federal revenues would restore cuts to education and public services and add an additional 3.2 million jobs.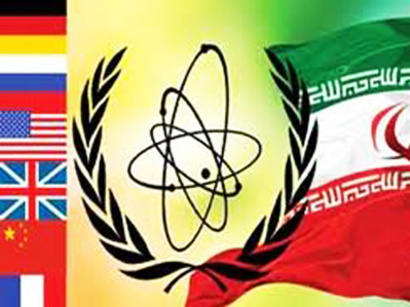 Courtesy of trend.az/
Stalled talks with Iran might pose another question: Should Israel be forced to relinquish its nuclear
arsenal if that assures nuclear weapons are not proliferated in the Middle East?
Kiev - Last Stop on Road to Russia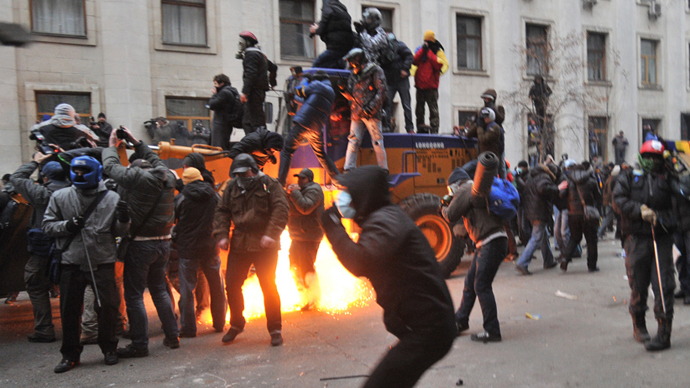 Kiev, December 1, 2013 (AFP Photo / Sergey Supinsky)
The Ukraine crisis clearly displays its relations and, by doing that, sheds new light on the origins of the Cold War and post-Cold War arrangements.