Who is in Charge of the Madhouse?
Escape of the Cold War Warriors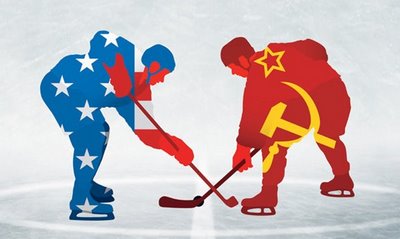 Courtesy of American Diplomacy (http://www.unc.edu/depts/diplomat/item/2013/0105/
ca/richmond_exchange.html)
If comments by U.S. government officials and media actors represent thoughts that guide U.S. policy toward Ukraine, then its time to ask: "Who is in charge of this madhouse?"
Kiev - Last Stop on Road to Russia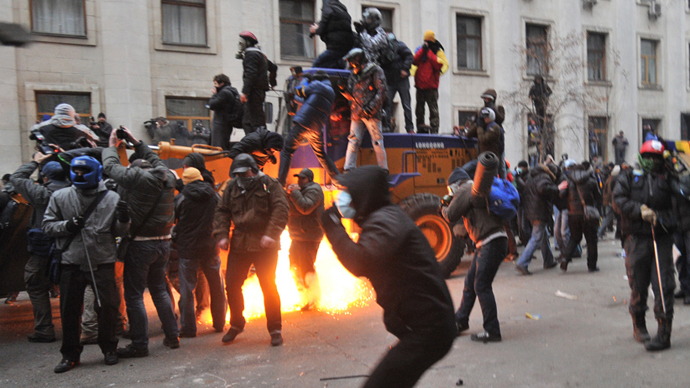 Kiev, December 1, 2013 (AFP Photo / Sergey Supinsky)
The Ukraine crisis clearly displays its relations and, by doing that, sheds new light on the origins of the Cold War and post-Cold War arrangements.
altinst books
Click on Image for Details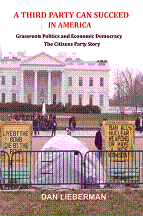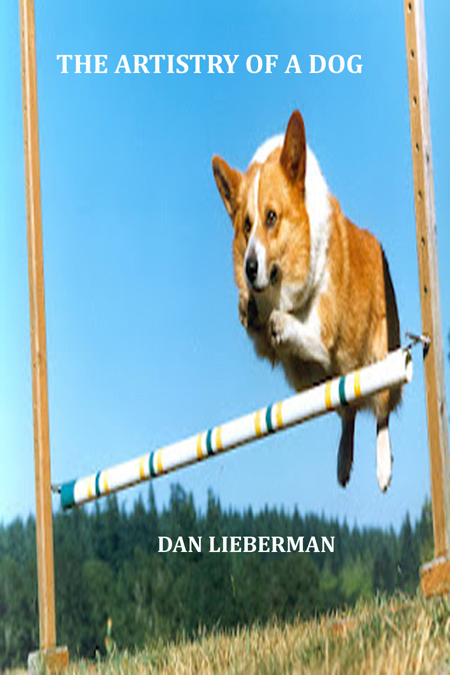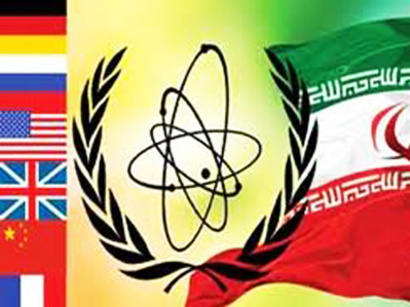 Courtesy of trend.az/
Stalled talks with Iran might pose another question: Should Israel be forced to relinquish its nuclear arsenal if that assures nuclear weapons are not proliferated in the Middle East?
The War of Narratives
Bringing truth to the Middle East crisis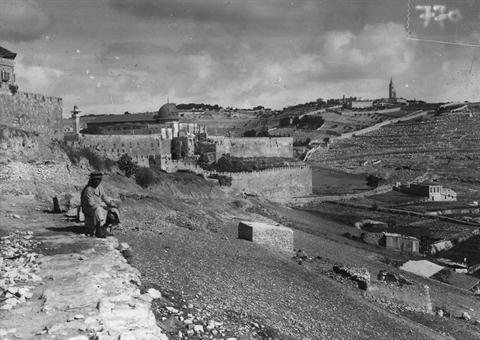 The Palestinians have found themselves thrust in
an unenviable role with specific challenges
- expose the contrived israeli narrative and
impress the world with their narrative, beginning
from 1200 B.C.
Social and Economic Justice Precede Peace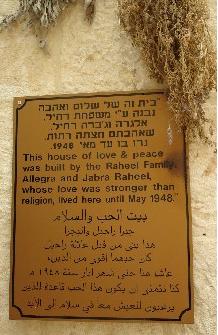 When Israel demonstrates a willingness to redress the social and economic injustices it has inflicted upon the Palestinians, then negotiations may be possible, or unnecessary.
Failures of U.S. Foreign Policy - 1946 to 2014 (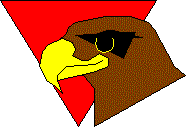 United States foreign policy after World War II often failed to accomplish its objectives and behaved counterproductive.