Democratic Socialism or National Socialism?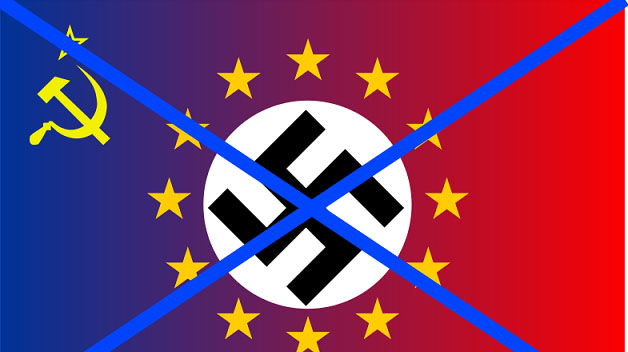 Image courtesy of commons.wikimedia.org
By running Hillary Clinton instead of Bernie Sanders the Democratic Party prevented a ideological challenge; did the American public favor Democratic Socialism or National Socialism?
Simplifying U.S. Proposals to Resolve the World Conflagrations

Part 1- Democratic Rep. of N. Korea

Part Ii - Syria
Enable the Syrian government to feed, clothe, and succor its people, and they will stop fight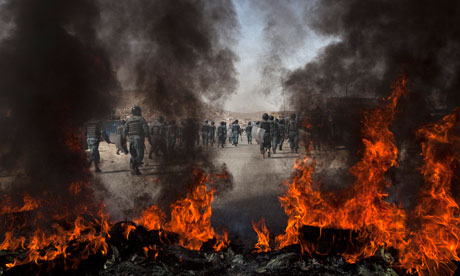 Image Courtesy of http://onemiconevoice.com
From Pyongyang to Kabul, Damascus, Sana'a, on to Tripoli and in scattered parts of Asia and Africa, U.S.policies for containing violence have been counterproductive and intensified conflicts.
altinst books
Click on Image for Details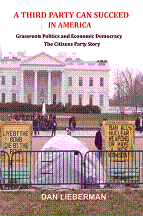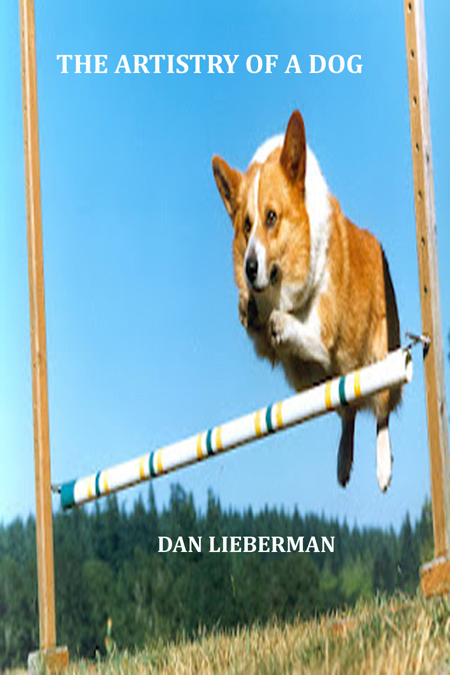 CHAOS - The Coming State of America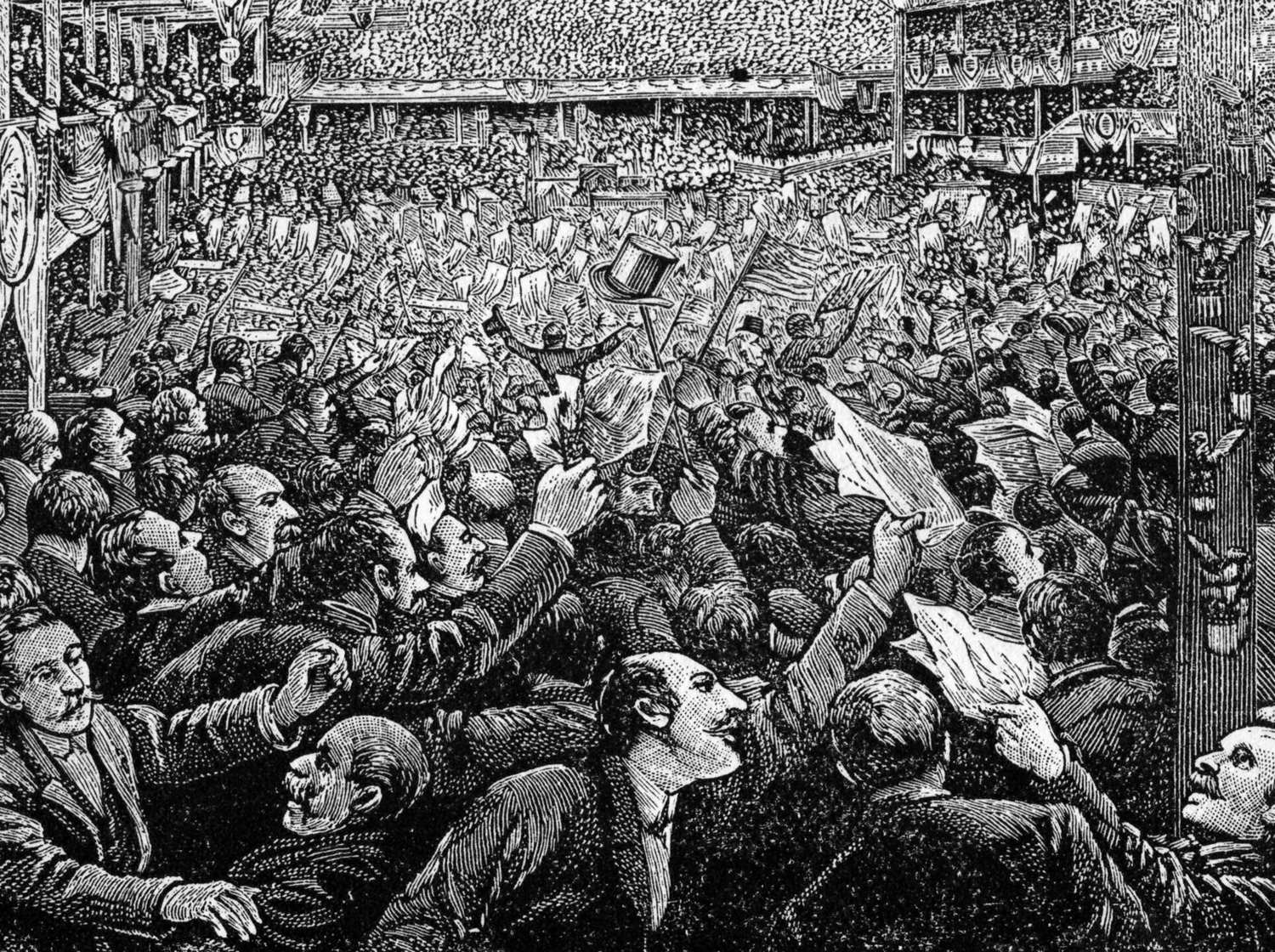 Image courtesy of https://www.marketslant.com/articles/chaos-uk
Abraham Lincoln engineered stability from chaos; Donald Trump might turn stability into chaos, with some states petitioning to succeed from the Union.
Gross Attention to the Gross Domestic Product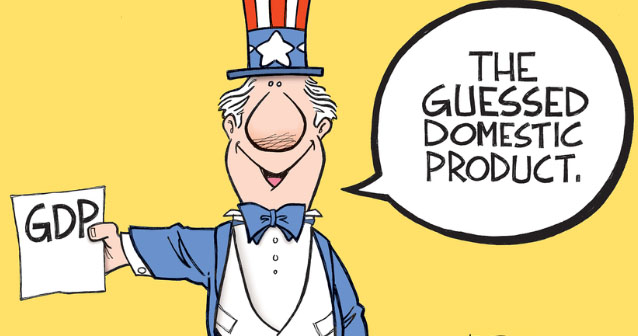 Image courtesy of www.linkedin.com/pulse/should-raising-gdp-main-objective-
economic-policy-hizzer-ramzan

The GDP tends to be misinterpreted, ambiguously defined, and improperly used. Is there more to its well arranged numbers than invigorating
government officials and encouraging investors?
Putin vs. United States Administrations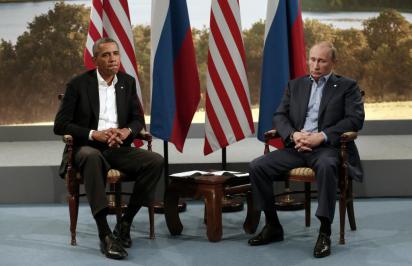 Image courtesy of: passivevoices.wordpress.com/category/diplomacy/
It is clear that President Putin's Russia has, except for Syria, only interfered in conflicts that involve the rights and privileges of Russians in neighboring countries.
ART OF THE DEAL - Resolving the Syrian Conflict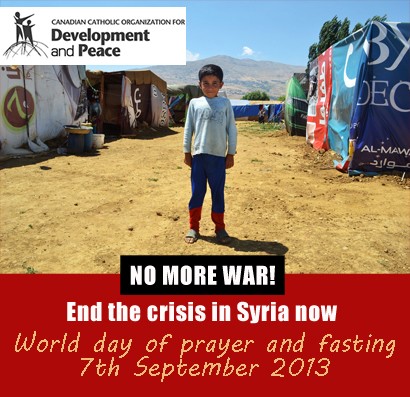 Assuredly, there is a deal and a revised scenario for finally resolving the Syrian conflict and bringing peace to the Syrian people.
Does Israel Exist as a Nation State?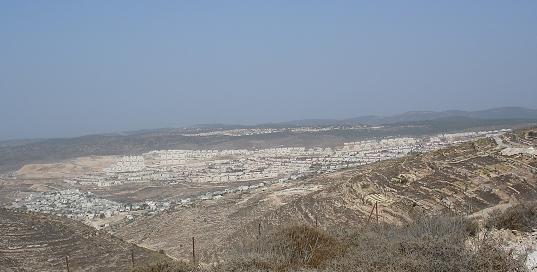 Image shows expanded Jewish settlement in West Bank overlooking Arab village, which is not allowed to expand.
Present diplomatic arrangements are incongruous with composition of the state of Israel.
Divide and Subdue - United States' Castration Policy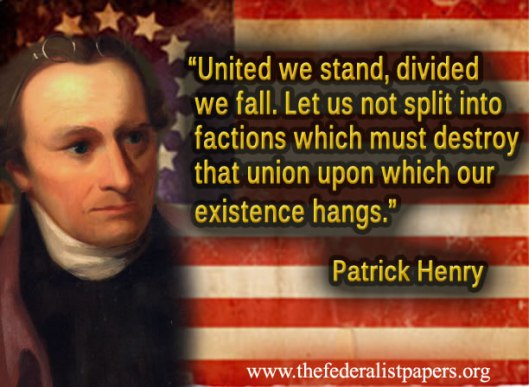 Is it not contradictory that European nations and the United States fought revolutionary, civil,and foreign wars to maintain unified nations and now motivate other nations to split apart?