Can Iran's Nuclear Pursuits be Used
as a Force for Restraint?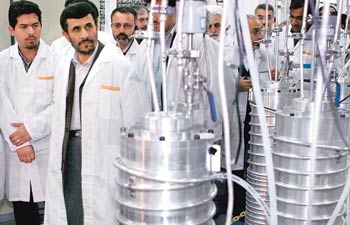 Courtesy of India today

Using Iran's nuclear pursuits to halt proliferation
and bring restraint to the Middle East.
Deaths of the "no-state" Palestinians are Proportional to Life of the Two State Solution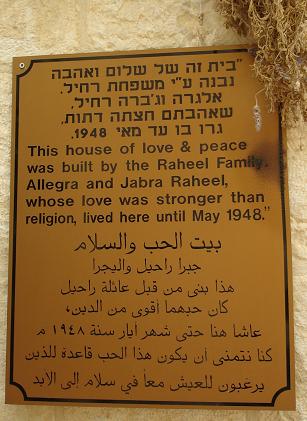 The mistakes that peace activist Uri Avnery commits in proposing what he calls "the only solution to the Middle East conflict" are similar to those from other individuals and organizations.
altinst books
Click on Image for Details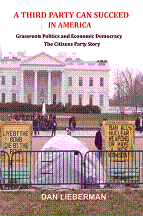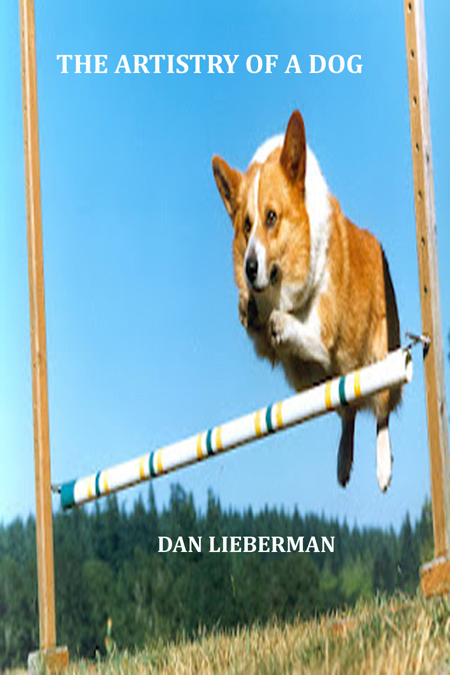 Comprehending North Korea
Bring in the Clowns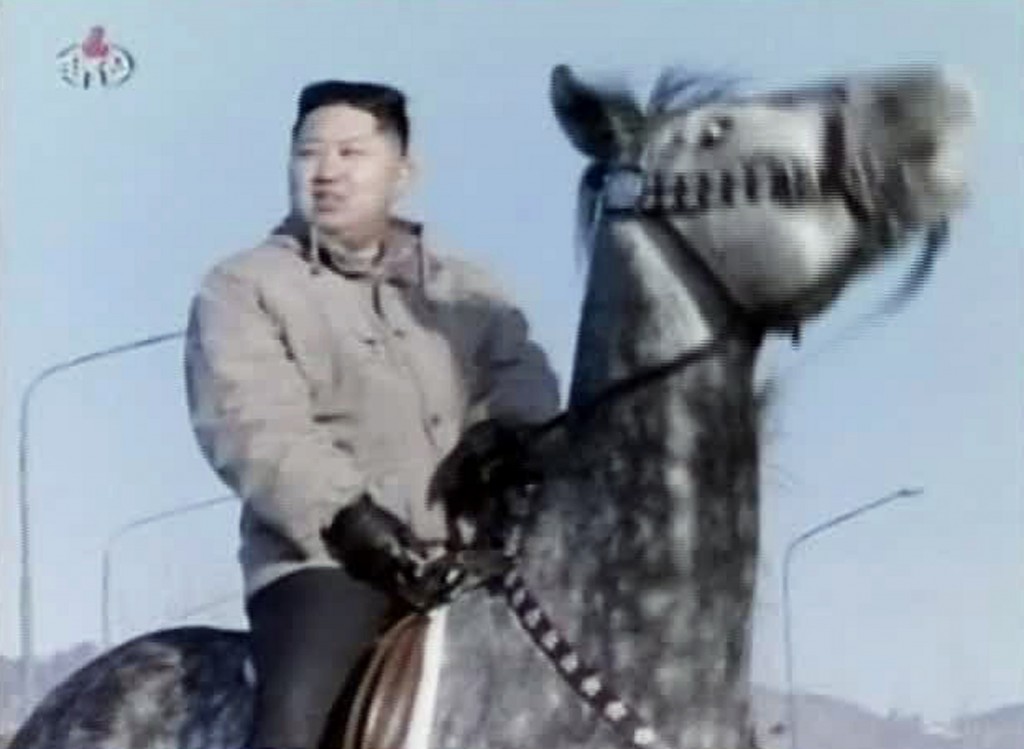 Kim Jong-an, Supreme Leader of North Korea
Source: Associated press
Comprehending North Korea's behavior, and
realizing the western approach only alienates "and prevents conciliation, will start softening North
Korea's aggressive posture.
Baker Project for Middle East Peace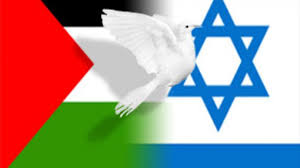 Courtesy of RT Politics
Honest but naive and misdirected proposals
define the twisted route to Middle East peace
and reveal the reasons its goal is never
reached.
LINKS

Revealing News
EU Observer
Antiwar.com
Gush Shalom
Balkans Peace
Dissident Voice
Redress
Truthdig
Dem. Underground
Alternative Info Center
Manipulating the World to Destruction
The "exodus" story did not free the Jews.
Just the opposite, it has been used to keep
Jews in perpetual bondage to a false history
and to promote an attitude of constant victimhood,
while distracting them from realizing they might
also play a role in the injustices done to others.
National Debt - Anti-hero of the Free Enterprise System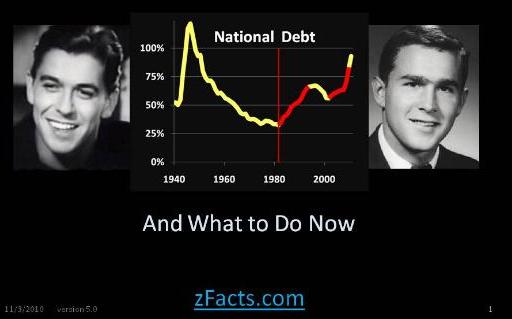 National debt has a decisive role in maintaining the welfare capitalist system - ballast to keep the system floating and reserve energy to prevent if from total collapse.
Economic Sites
Levy institute
Brad de Long
CEPR
Economic Policy Inst
VOX
Image courtesy of Chicago Council on Science and Technology
With reasonably priced shale oil and natural gas
pouring from the Bakken and other shale rock
formations, 'energy Independence' are words
on the lips of sustaining resource hopefuls.
Activist Sites
United for Peace
A.N.S.W.E.R.
Protest Net
Inst Global Comm.
One World.Net