Get Them Out - Those who cause endless wars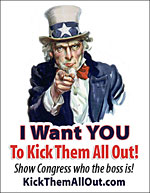 Unless those who engage in the war against ISIS can "get them out," the campaign against ISIS will always be in doubt.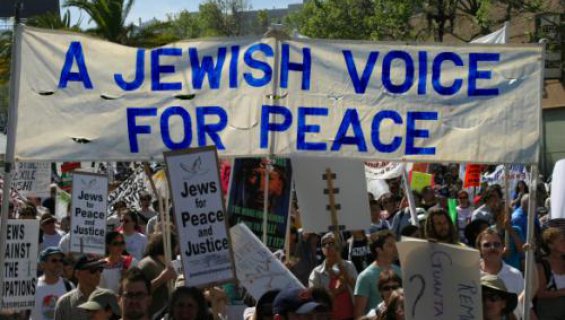 A clearly expressed Americans for Peace is needed, in which organizations such as Jewish Voice for Peace and other religious and ethnic organizations are only subsidiaries.
altinst books
Click on Image for Details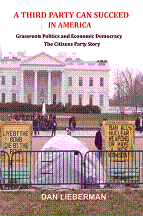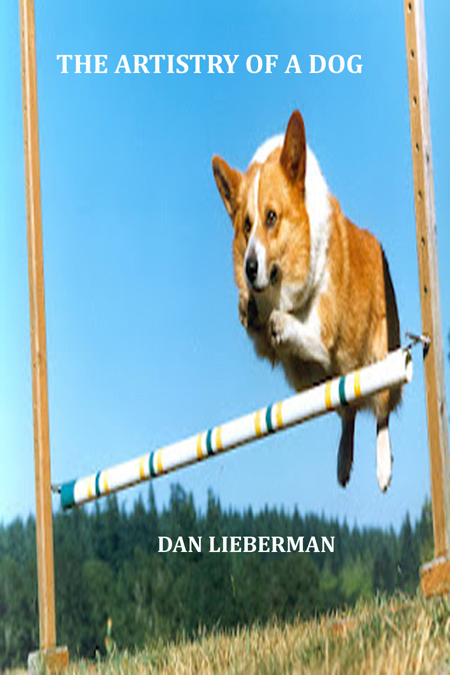 The bill, which establishes Israel as the nation-state of the Jewish people, does not create a Jewish state but replaces the Israel state with an association of communities who can debate what is being Jewish.
The true meaning of profit shows that capitalism is an antiquated economic endeavor in its use of profit; other economic systems can incorporate it for growth and material enrichment.
A Fanatic Comes to Congress- Iraq redux
"My friend, thou art not my friend, but how shall I make thee understand? My path is not thy path, yet together we walk, hand in hand." Kahlil Gibran, The Madman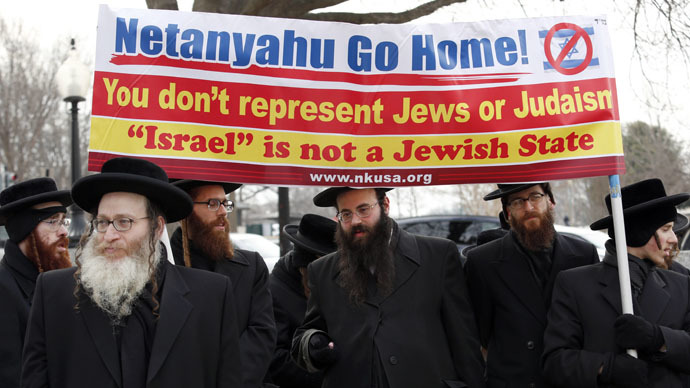 Orthodox Rabbis protest against Netanyahu's speech toCongress. Washington, March 3, 2015. (Reuters/Yuri Gripas)
Netanyahu attempted to draw the United States into attacking the Islamic Republic, not because of Iran's nuclear developments, but to protect Israel against a threat to its expansion in the Levant and to all of Jerusalem -- Iraq redux
Re-examination of Productivity and Wages
A New Look at an Old issue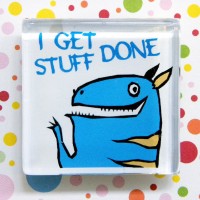 Image source courtesy of
https://mycrowd.com/blog/tag/productivity-hacks/
Lowering prices as a function of productivity and maintaining wages enhance domestic production
and employment. The former stimulates exports
and the static labor rates dissuade outsourcing
and spread the jobs to more workers.
ISRAEL FACES DETRACTORS
Part I: Israel's actions compared to those of the Nazi State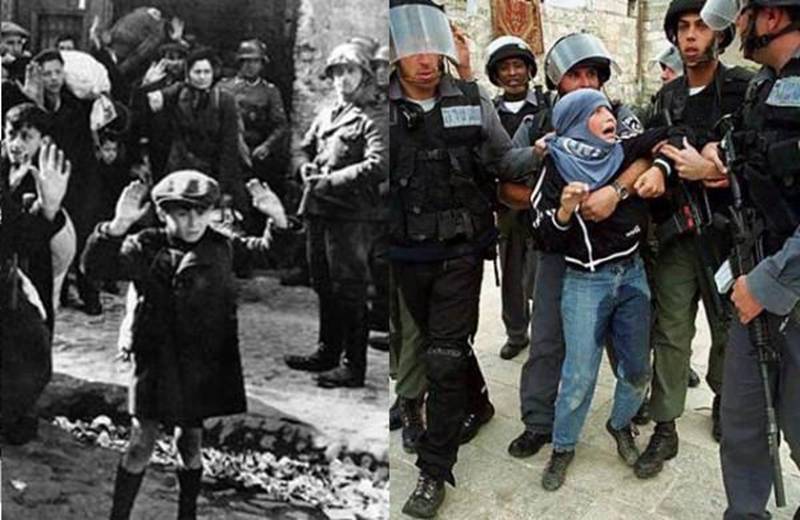 Continuous Israeli attacks on the Palestinians in the West Bank and Gaza, and the large number of civilian deaths, especially children, have prompted comparisons between Israel's actions and those of the German Nazi state.
ISRAEL FACES DETRACTORS
Part II: The Jewish Caliphate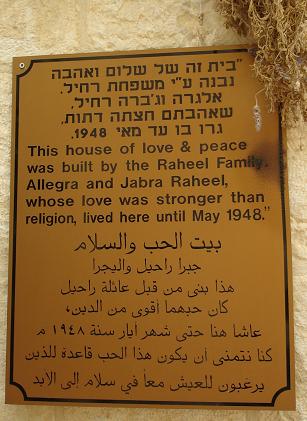 A newly formed comparison between Israel as a Jewish state and the pretended Islamic Caliphate, has the former containing aspects associated with ISIL's version of a caliphate, but without the caliph. This does not imply that Israel's operations equate with those of the brutal ISIL.