Government Lack in Iraq Enabled the Attack
Intelligence and governance were missing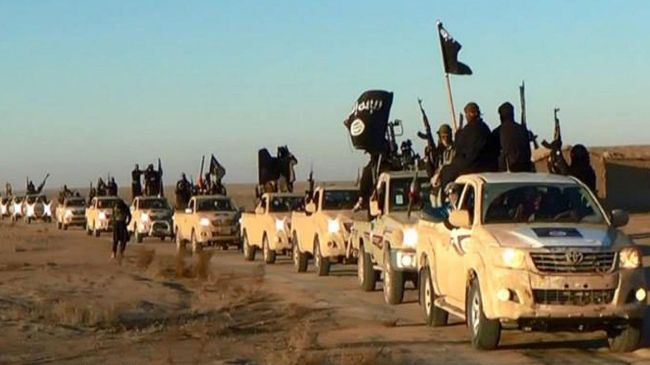 Image source courtesy of Press TV
Can a Muslim foreign legion with limited training, have sufficient manpower, firepower and logistical support to sweep through Iraq, defeat a well equipped army of 120,000 in the area, and administer a city of 2 million? We know it has happened, but there must be more to it.
Ecstasy and Agony
Why Bomb an Empty House?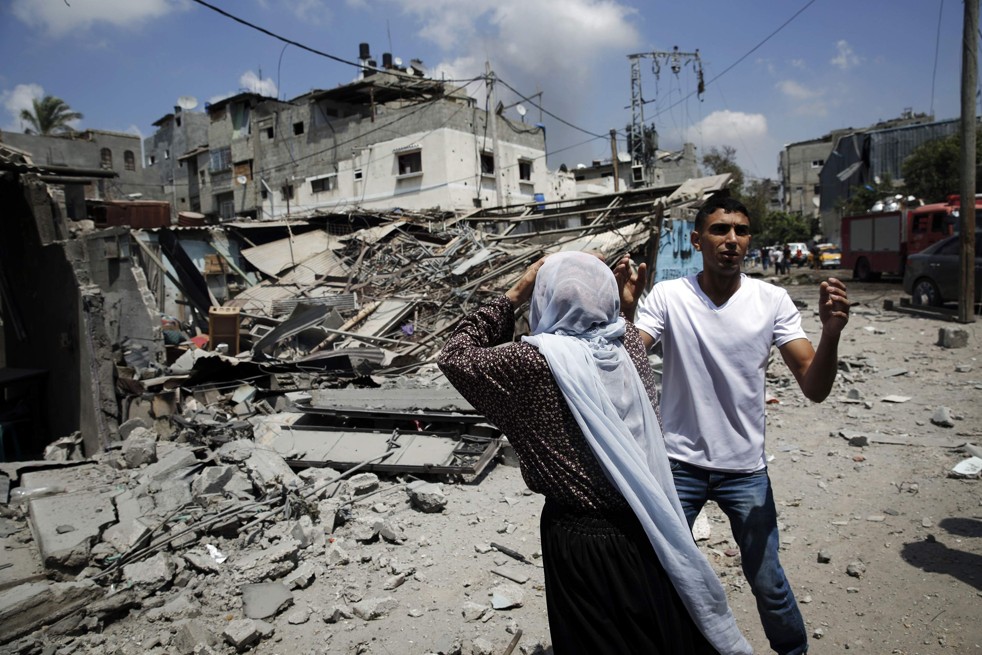 Image source courtesy of Reuters
Expressions from Israeli populace sound almost ecstatic when hearing of agonies visited upon the Palestinians -- an attitude that adds a new dimension to the latest violence. Before people are vanquished, truth is smoked, reality is twisted and facts are discarded. The attack on Gaza relates that story.
altinst books
Click on Image for Details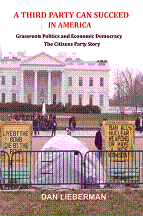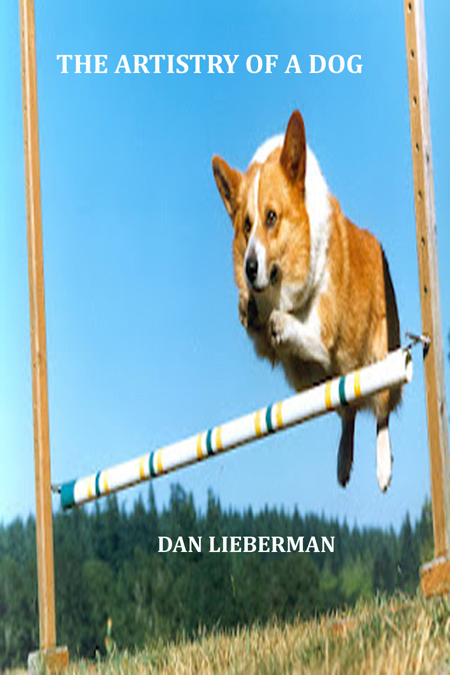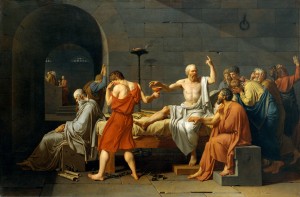 In the war on Gaza, commentary has presented
causes and actions as gut reactions to unforeseen events. Explaining the attack on Gaza by logic, reveals a syllogism of death.
Re-examination of Productivity and Wages
A New Look at an Old issue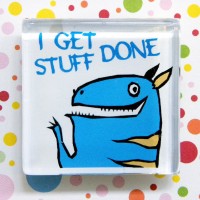 Image source courtesy of
https://mycrowd.com/blog/tag/productivity-hacks/
Lowering prices as a function of productivity and maintaining wages enhance domestic production
and employment. The former stimulates exports and the static labor rates dissuade outsourcing and spread the jobs to more workers.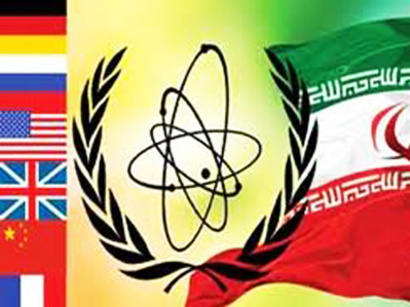 Image courtesy of trend.az/
Stalled talks with Iran might pose another
question: Should Israel be forced to relinquish
its nuclear arsenal if that assures nuclear weapons
are not proliferated in the Middle East?
The Battle for Income Equality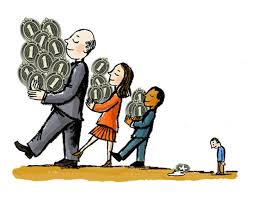 Image source courtesy of CPS-news.com

Karl Marx claimed that Capitalism contains the
seeds of its own destruction. Those who foster income inequality and inequitable wealth distribution
apparently want to prove that the statement is
entirely correct.
Deceptive Route to a One-State Solution -- an all Jewish State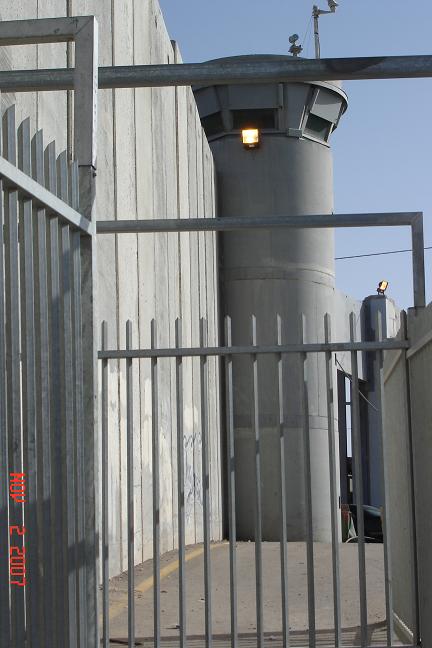 Israel's expansion cannot be prevented by confronting
its "inside," It must be stalled by confronting its "outside," which spreads propaganda and gives sustenance to oppression.
The Politicization of US Foreign Policy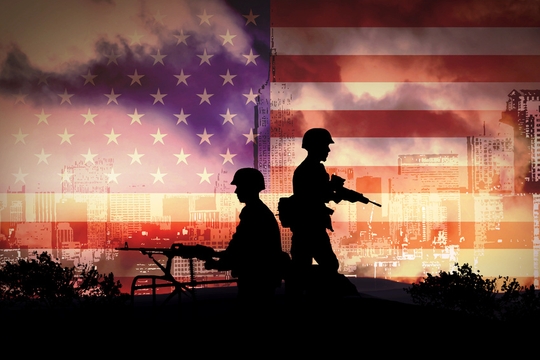 Image Source: www.costaricantimes.com/tag/global-war-on-terror
Distinguishing between foreign policy and military policy and distributing resources to enhance
success in both areas will be a forward step in
post World War II America.